Top Ten Tuesday is an original feature/weekly meme created at The Broke and the Bookish. Each week they will post a new Top Ten list that one of their bloggers over at The Broke and the Bookish will answer. Everyone is welcome to join! This week Top Ten is...
Top Ten Favorite Heroines From Books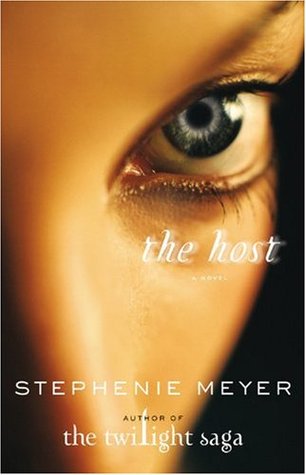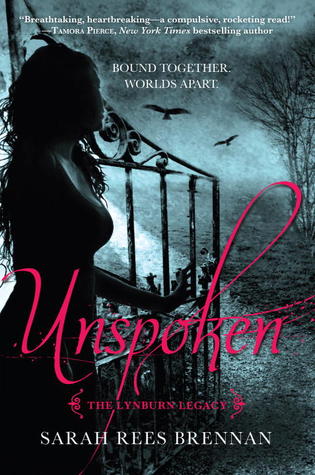 #10
Melanie/Wanda
in The Host
by: Stephenie Meyer
#09
Kami Glass
in Lynburn Legacy
by: Sara Rees Breenan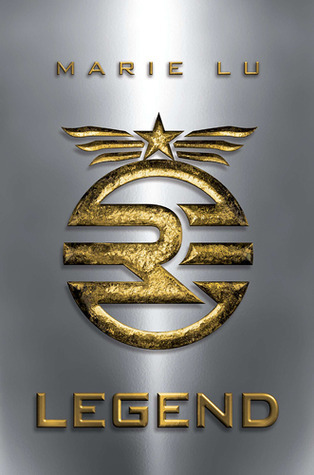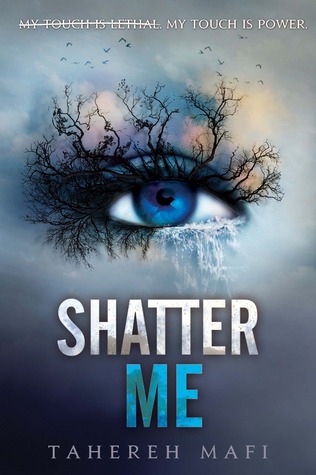 #08
June Iparis
in Legend
by: Marie Lu
#07
Juliette Ferrars
in Shatter Me
by: Tahareh Mafi
#06
Yelena Zaltana
in Study
by: Maria V. Snyder
#05
Ruby Daly
in The Darkest Minds
by: Alexandra Bracken
#04
Tessa Gray
in The Infernal Devices
by: Cassandra Clare
#03
Katy Swartz
in Lux
by: Jennifer L. Armentrout
#02
Clary Fray
in The Mortal Instruments
by: Cassandra Clare
#01
Linh Cinder
in The Lunar Chronicles
by: Marissa Meyer
Some Other Chicks that Deserve to Be Mentioned:
Penryn in Penry & the End of Days, by Susan Ee
Alexandria Andros in The Covenant, by Jennifer L. Armentrout
Rhoma Grace in Zodiac, by Romina Russell
Adelina Amouteru in The Young Elites, by Marie Lu
Alexa Hollen in Defy, by Sara B. Larson
Mare Barrow in Red Queen, by Victoria Aveyard
Cassie Sullivan in The 5th Wave, by Rick Yancey
TELL ME YOURS!