"Waiting On" Wednesday is a weekly event, hosted by Breaking the Spine, that spotlights upcoming releases that we're eagerly anticipating.
This week's pre-publication "can't-wait-to-read" selection is: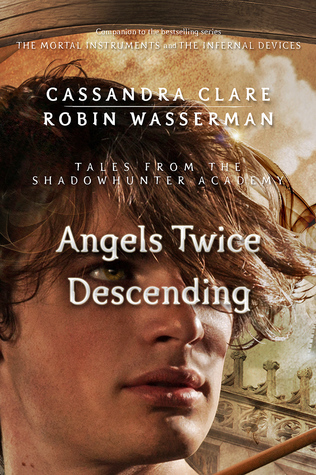 (Tales from The Shadowhunter Academy #10)
by: Cassandra Clare & Robin Wasserman
Someone lives and someone dies
at Simon's Ascension ceremony.
Comes out on: November 17, 2015.
I'm SO happy that this book is coming out, because is the end. All the work Simon has been doing is going to pay off! Plus, so many people are happy already that I just want EVERYONE happily ever after. I'm sure I will love this story, but it will be bittersweet too. Gonna miss Simon and the others in the next series.