Top Ten Tuesday is an original feature/weekly meme created at The Broke and the Bookish. Each week they will post a new Top Ten list that one of their bloggers over at The Broke and the Bookish will answer. Everyone is welcome to join! This week Top Ten is...
Top Ten Book-To-Movie
Adaptations I'm Looking Foward To
Or That I Still Need To Watch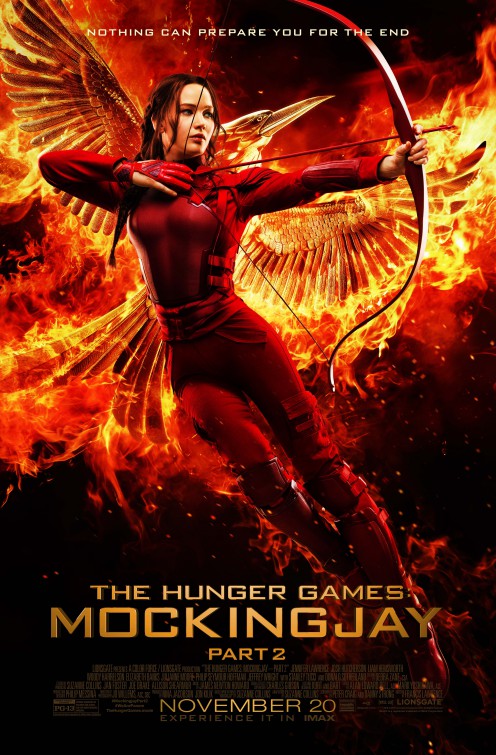 Looking Foward Movies:
The 5th Wave, by Rick Yancey
Miss Peregrin's Home for Peculiar Children, by Ransom Riggs
Mockingjay Part Two, by Suzanne Collins
Fantastic Beasts and Where To Find Them, by JK Rowling
Let It Snow, by John Green, Maureen Johnson & Lauren Myracle
Allegiant Part One, by Veronica Roth
Fallen, by Lauren Kate
Looking Foward TV Show:
Shadowhunters (The Mortal Instruments), by Cassandra Clare
Movies I Still Need to Watch:
The Scorch Trials, by
Vampire Academy, by Richelle Mead
I need to watch these! Like now!