Top Ten Tuesday is an original feature/weekly meme created at The Broke and the Bookish. Each week they will post a new Top Ten list that one of their bloggers over at The Broke and the Bookish will answer. Everyone is welcome to join! This week Top Ten is...
Top Ten Most Anticipated Debut Novels For 2015
#10
No Parking at the End Times
by: Bryan Bliss
#09
by: Dawn Inus
#08
Love Fortunes and Other Disasters
by: Kimberly Karalius
#07
by: Meredith Moore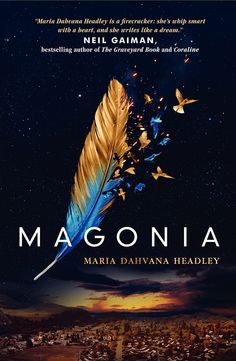 #06
by: Maria Dahvania Headley
#05
Under the Painted Sky
by: Stacey Lee
#04
by: Katie M. Stout
#03
The Night We Said Yes
by: Lauren Gibaldi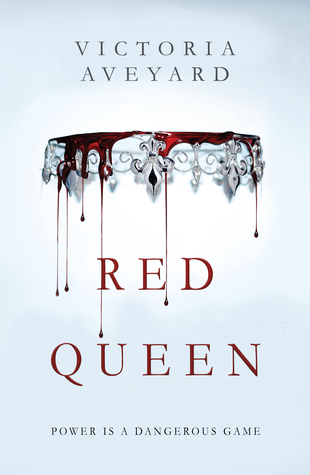 #02
by: David Arnold
#01
by: Victoria Aveyard
Which are your Top Ten?