The
Bout of Books
Read-A-Thon began yesterday and I think I'm doing a great job for now. I participate in yesterday challenges and here will be posted the one for today.
Currently Reading:
The 5th Wave, by Rick Yancey [page 331]
The Challenge:
You've just started to work at a bookstore (or library) - what are your top ten go-to book recommendations?
Prompts:
You may select any TEN BOOKS of your choice. These books can be from a specific genre, or you may like to choose a few books from various genres.
Make a list of the TEN BOOKS that you've selected. Make sure to include the title and author of each book.
Extra Prompts:
Why did you choose these books?
What would you say about each of these books when recommending them to a customer or library patron?
What would be close favourites for book recommendations that didn't make it onto your list?
Is there anything else that you'd like to mention about the books you've chosen to include on this list?
My Top Ten Book Recomendations!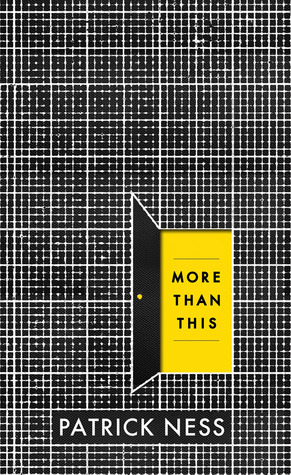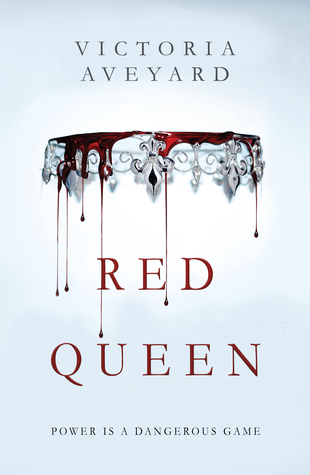 #01
More Than This
by: Patrick Ness
#02
Red Queen
by: Victoria Aveyard
#03
Shatter Me
by: Tahareh Mafi
#04
The Darkest Minds
by: Alexandra Braken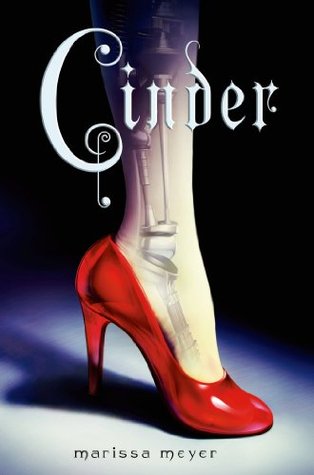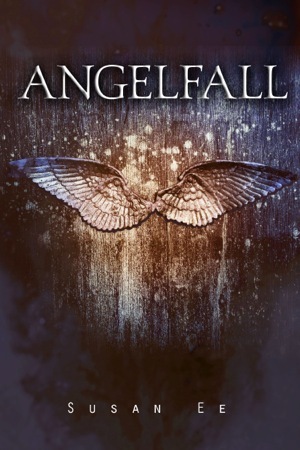 #05
Angelfall
by: Susan Ee
#06
Cinder
by: Marissa Meyer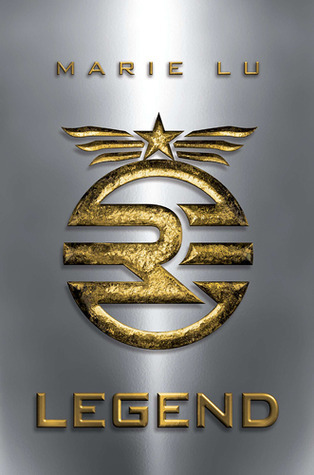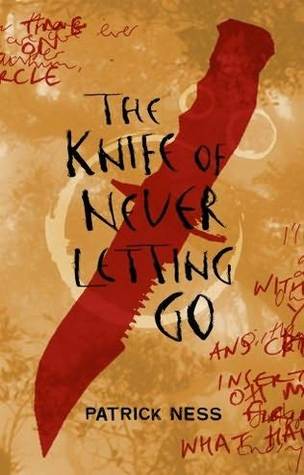 #07
The Knife of Never Letting Go
by: Patrick Ness
#08
Legend
by: Marie Lu
#09
The Selection
by: Kiera Cass
#10
The Program
by: Suzanne Young
My Extra Prompts:
I guess that I don't have any special bond with these books, which are a few of my favorites, but its really good to recommend them. No matter which are your likes everybody likes something about them. May be the writing, the dystopian theme, the way they end, the author, the romance, the characters, the action or even because it may turns out a movie someday. These books has things in common that only if you read them all will understand. I love each one of them and I will recommend them forever. I would put in this list the Divergent trilogy, but it turns out that the end wasn't like these and that made the difference between them. I do recommend them, but just the first two books.
If you want something girly, but has a lot of war (meaning real war, but meaning war like love triangle), I recommend you The Selection & Red Queen. If you want something bigger than you, to understand how humans work and why they do what they do, I recommend you The Program & More Than This. If you want a war that you didn't expect, I recommend you Legend & The Knife of Never Letting Go. If you want to fight against everyone just to be what you are and what you want to be, I recommend Shatter Me & The Darkest Minds. If you want to help yourself and help others while dealing with a constant war and terrible secrets, I recommend you Cinder & Angelfall.
In all stories: the world is ending; you will always be the rebel; you will want to scream at the characters because of stupid decisions; you will fall in love with the romance; you will fight against anything and anyone just to be in the winning side; and you will cry tears of joy when the journey ends.
I kid you not, you will love these!
Which ones you recommend to me?