The
Bout of Books
Read-A-Thon is progressing and I think I'm doing a great job for now. I participate in the last challenges [
Day 1
-
Day 2
] and here will be posted the one for today.
Currently Reading:
Zodiac, by Romina Russell
Read:
The 5th Wave, by Rick Yancey [457 pages - review]
Angus, Thongs and Full-Frontal Snogging, by Louise Rennison [237 pages - review]
Overall:
A total of 694 pages read.
Only 2 book totally finished and reviewed.
Challenge Coupling Challenge
You must take two characters from two different books and put them together in a relationship. Make sure you list the book and author that the characters comes from. You must explain why you put them together. The relationship is up to you (friendship, romantic, parental, etc.).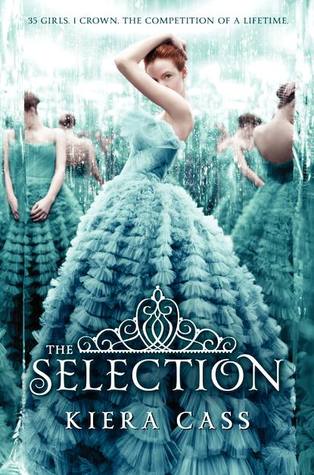 The Selection, by Kiera Cass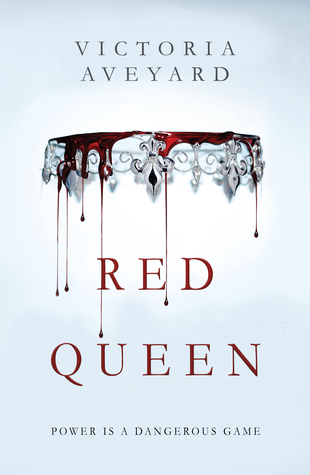 Red Queen, by Victoria Aveyard
Prince Maxon Schreave
Mare Barrow
That's my pair. Their series really look alike, but them are characters are more like the same. They fight for a change. They want the change, for everyone to be equal in everyones eyes. I love how Maxon thought and how well he play his father's game. But I love how Mare were all hands in fighting and using her own methods to free herself and the people she loves and admire.
I recommend both books to be read! Who did you pair up?