It started two days go... and I'm not doing that well still. I almost forgot about the read-a-thon per se at the beginning, but I did read a little the past two days and today, I think I did well enough, but not to really catch up. I suck! I challenged myself to read eight books, so right now that is not looking good. What the hell I was thinking? Ugh.
15 / 300 pages
*click the picture for my review*
The Girl's Got Secrets
, by: Linda Kage
426 / 426 pages
Taxi, by: Cambria Hebert
300 / 300 pages
TODAY'S CHALLENGE!
Five Favorites!
Everybody loves sharing favorites and now we're giving you free rein to do just that. Pick the topic of your choice and share your 5 favorite books that fit. Topics could be a favorite genre, a favorite trope, book boyfriends, or ANYTHING. There's no limit to where you can take this!
Five Favorite Authors:
Kristen Ashley
Darynda Jones
Cassandra Clare
Rick Riordan
Jennifer L. Armentrout
Five Favorite Book Covers: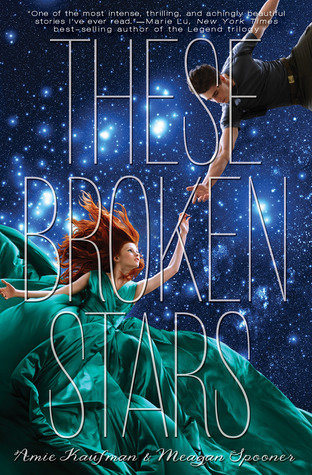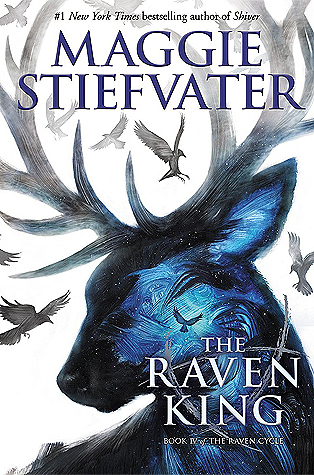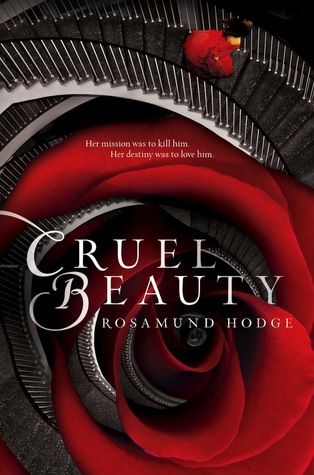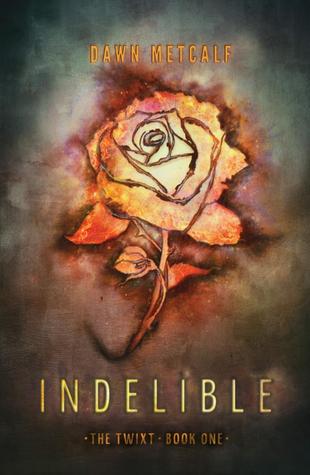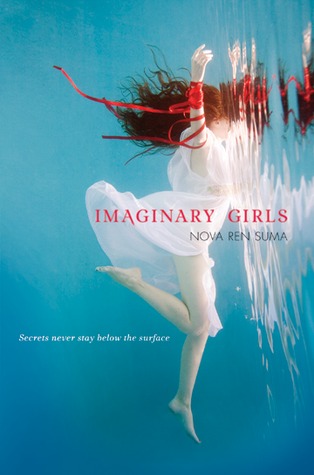 *list goes on and on*
Five Crying-a-River Favorite Books:
Sweet Nothing, by Jamie McGuire & Teresa Mummert
Hotel Ruby, by Suzanne Young
The 5 Stages of Falling in Love, by Rachel Higginson
City of Heavenly Fire, by Cassandra Clare
More Than This, by Patrick Ness
Five Laughing-My-Ass-Off Favorite Books:
Into the Fae, by Quinn Loftis
Charley Davidson, by Darynda Jones
Dear Girls Above Me, by Charlie McDowell
The Player and the Pixie, by LH Cosway & Penny Reid
Sustained, by Emma Chase
Five Least Favorite Books:
Once, by Anna Carey
The Jewel, by Amy Ewing
Allegiant, by Veronica Roth
Sinner, by Maggie Stiefvater
One with You, by Sylvia Day
That's my progress and my "favorites"! Yours?