Bout of Books
is here! It has passed a whole year since I did this read-a-thon, but I'm glad I can do it now. I hope it will go as good as I want. I don't have a tbr list for this read-a-thon, but I hope to knock down some big books on my bookshelf.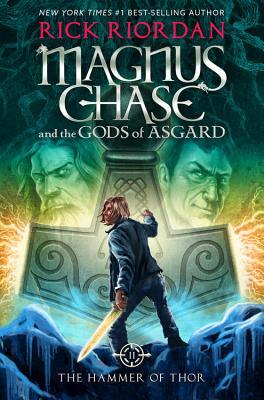 32 / 32 pages
87 / 87 pages
30 / 471 pages


Here's the deal with the Norse mythology books: I'm reading Magnus Chase series, I needed a little bit more of info before I actually dig in for the second book, so
voilá
.
READ ON DAY TWO: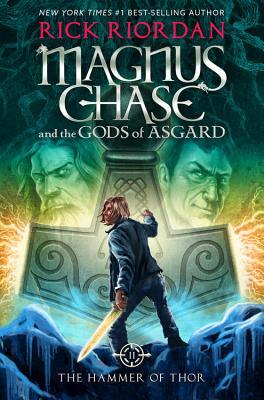 147 / 471 pages
READ ON DAY THREE: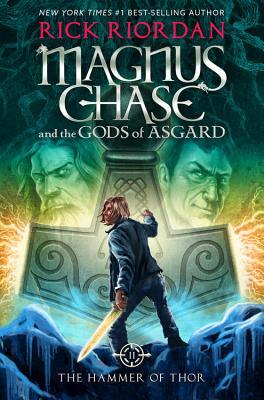 198 / 471 pages
33 / 33 pages
READ ON DAY FOUR: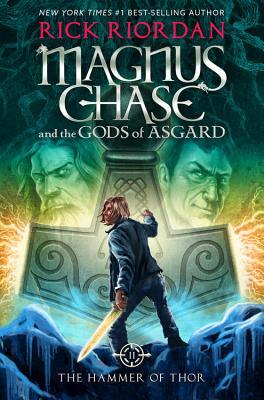 315 / 471 pages
CURRENTLY READING: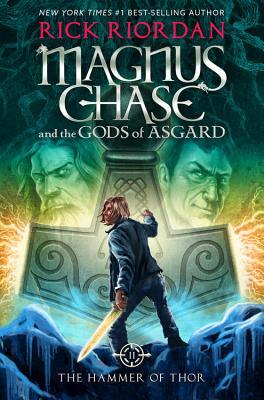 315 / 471 pages


Books Finished: 2
Currently Reading: 1
Pages Read: 415
All the Favorites!
We all have our bookish favorites so why don't we share? Share with us!
Favorite Author: Kristen Ashley
Favorite Young Adult Series: Shadowhunters
Favorite Genre: Romance
Favorite Book Format: Hardcover
Favorite Literature: American
Favorite Middle Grade Series: Heroes of Olympus
Favorite Adult Series: Chaos MC
Favorite Character Type: Good Guys disguised as Bad Boys
I cannot think of any more faves. What are yours?