Top Ten Tuesday is an original feature/weekly meme created at The Broke and the Bookish. Each week they will post a new Top Ten list that one of their bloggers over at The Broke and the Bookish will answer. Everyone is welcome to join! This week Top Ten is...
Top Ten Books Set Outside of USA
FRANCE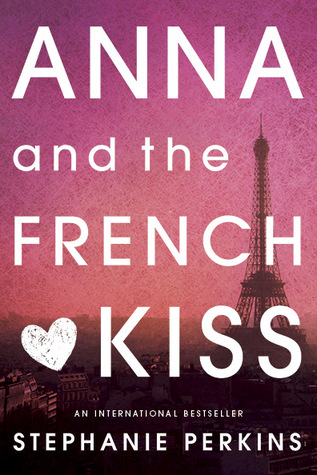 SPAIN
ENGLAND
ALL OVER EUROPE
RUSSIA
CANADA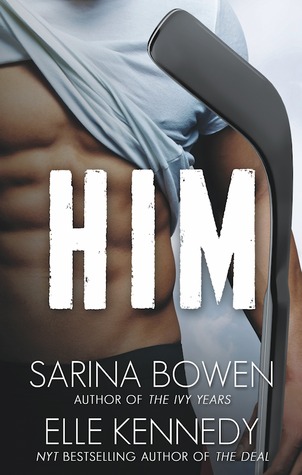 This was
hard
. I should read more books that are set outside of USA, dammit. Plus, I found that a lot of them were set in England. What is happening might be one of two things... Either I need to read more from outside or authors need to make journeys to other places other than USA. Outer space or creating new worlds does not count. What's your top ten?