Top Ten Tuesday is an original feature/weekly meme created at The Broke and the Bookish. Each week they will post a new Top Ten list that one of their bloggers over at The Broke and the Bookish will answer. Everyone is welcome to join! This week Top Ten is...
THIS WEEK IS A REWIND! FIRST POST
HERE
.
Top Ten Books I Want To Read From Fantasy Genre
*not in any order*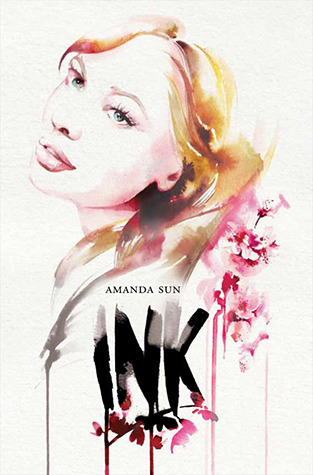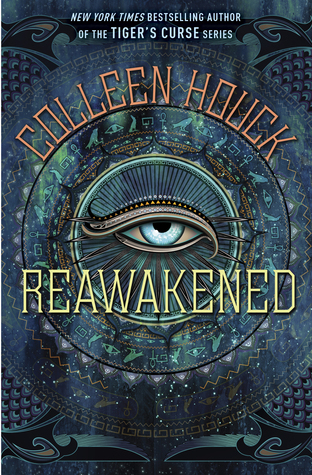 Halo, by Alexandra Adornetto
Ink, by Amanda Sun
Reawakened, by Colleen Houck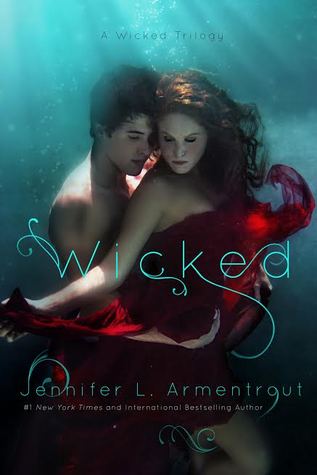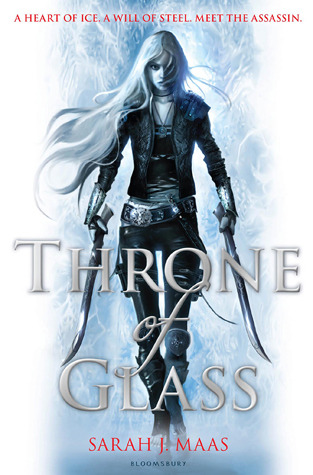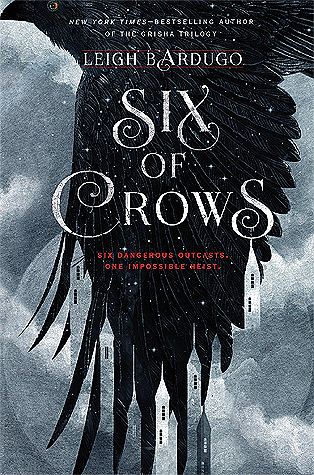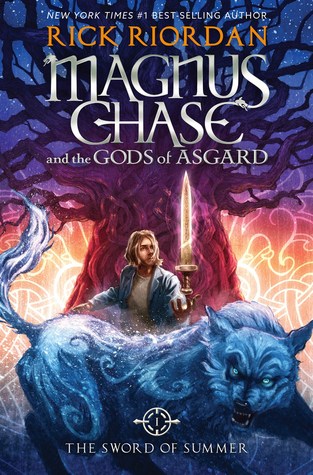 Wicked, by Jennifer L. Armentrout
Throne of Glass, by Sarah J. Maas
Six of Crows, by Leigh Bardugo
The Sword of Summer, by Rick Riordan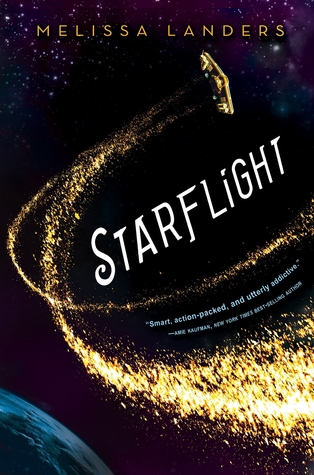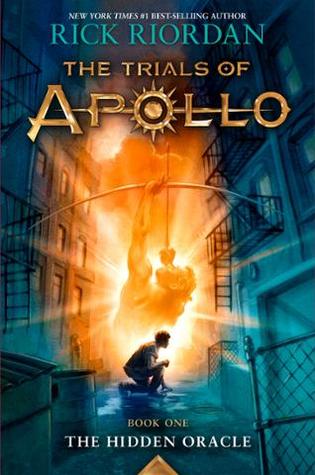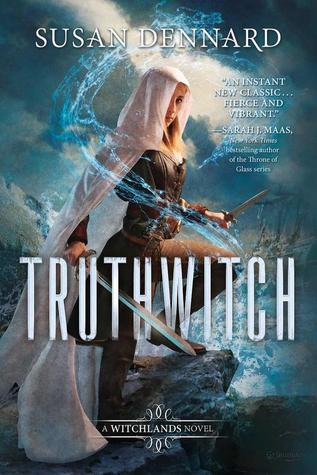 Starflight, by Melissa Landers
The Hidden Oracle, by Rick Riordan
Truthwitch, by Susan Dennard
A lot has changed since February 2015, but there are things that do not change. Like the fact that I very, very behind in my reads. Books like Wicked and Six of Crows are books that I do not have in my possession, so is kind of hard to read them. The others... I have no excuse, just the fact that I have been in a serious reading slump since almost forever and is hard to really catch up. What's your TTT Rewind?