Top Ten Tuesday is an original feature/weekly meme created at The Broke and the Bookish. Each week they will post a new Top Ten list that one of their bloggers over at The Broke and the Bookish will answer. Everyone is welcome to join! This week Top Ten is...
Top Ten Books With A REAL/FAKE Setting
What I meant is that is this very world, but with a bonus. Like with monsters, aliens, zombies, magic, powers, robots... so on and so forth or maybe the own world is in collapse. You could say that all of them are fantasy, but they do happen in a real world in real places that someone might know. So, is a REAL/FAKE setting.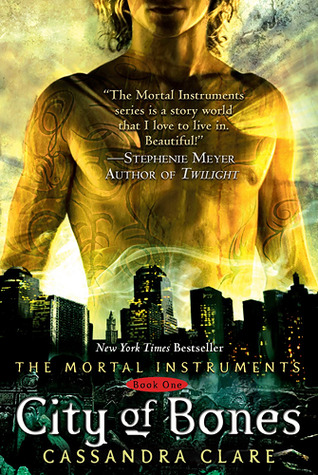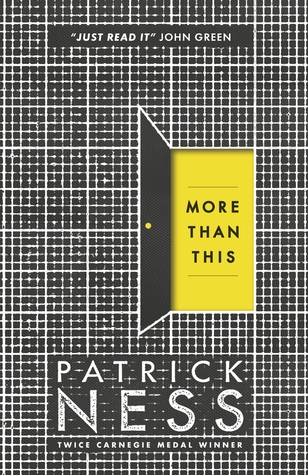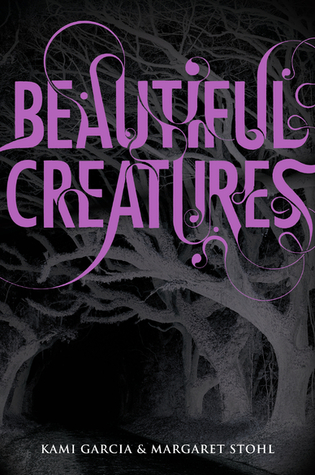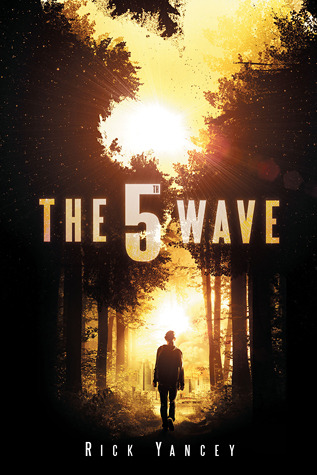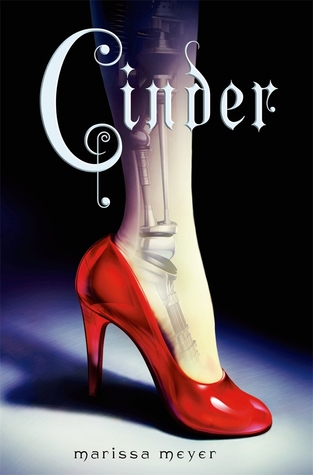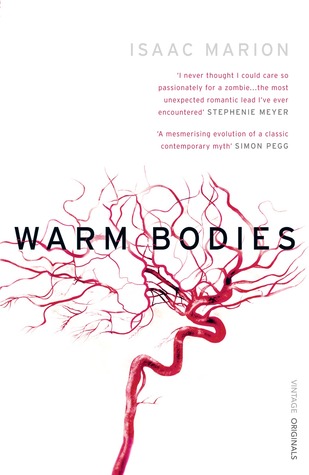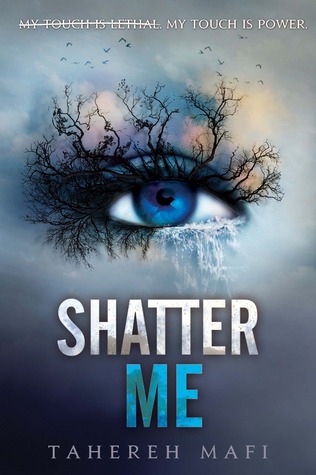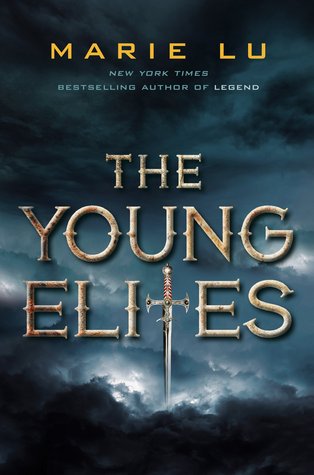 Which setting did you picked?